Halloween Apparel & Accessories
New Arrivals
Delve into our newly arrived Gifts, Accessories, and Home Decor items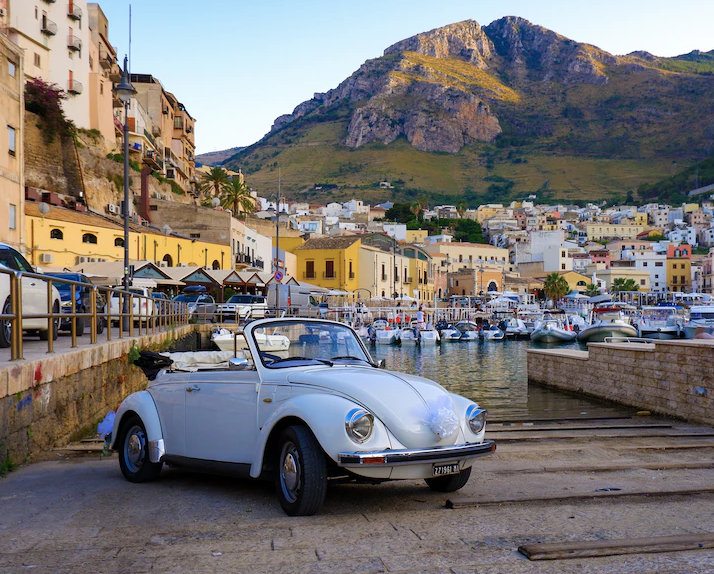 Italian Collection
In 2023, Italy stands as the most popular tourist destination, with travelers flocking to its scenic beauty and cultural heritage. Our range of Italian-themed gifts brings you back to that feeling of the cool Mediterranean breezes.
Italian Collection
Bleacher Collection
Grab your friends, your favorite snacks, and these custom Bleacher Cups & Blankets to watch the game in style! You'll find the perfect combo to show off your personality to cheer on your team!
2023 Christmas Holiday Ornaments
Discover an array of exquisite ornaments that will effortlessly elevate the aesthetic appeal of your home. Our vast selection ensures you'll find the perfect accent piece to enhance any color theme or design style.
Bridal Veils and Headpieces
A stunning array of Bridal Headpieces ranging from Tiaras, Hair Vines, Combs, Hair Pins, and Bridal Veils.
Luxury Wedding Capelets & Shawls
Make an elegant statement with these Capelets all year long. With its luxurious faux fur and innovative SatinTexTM, you'll look stylish at any occasion. Perfect for date night or just a casual gathering with friends, it's sure to become your go-to piece. 
Bridesmaid Gifts
Your "I Do Crew" need some special Thank You gifts for saying "Yes" to being part of your special day. Here you will find just the right gifts.
Groomsmen Gifts
Ensure your bridal party feels appreciated with our thoughtfully curated selection of gifts for the special men. Discover unique options that are guaranteed to leave a lasting impact.
This weeks Best Seller
Holy Family Hanging Crib Icon
Made In Italy - This icon is a perfect gift to welcome a new baby or Baptism. A beautiful memento to hang in their crib, room, or stroller. Packaged in a delicate glossy ivory box lined with ivory satin.
Shop Here
Jewelry
Sophisticated collections of Wedding jewelry that are sure to make a lasting impact.